OSHA Alters Confined Spaces Rule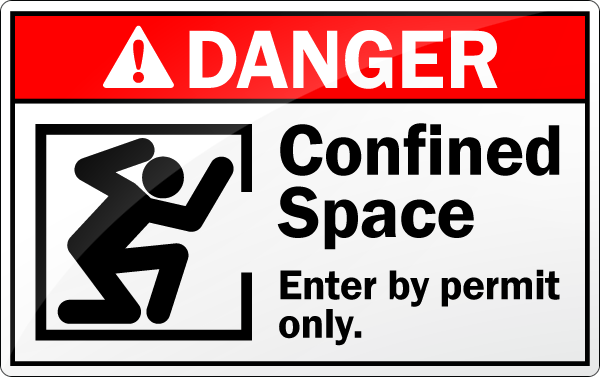 On May 4, the Occupational Safety and Health Administration (OSHA) released a long-awaited final rule affecting the training requirements for employees working in confined spaces in construction, which now includes attics and crawlspaces — areas where HVAC equipment is frequently located.
The rule, which took effect Aug. 3 and will be enforceable after Oct. 2, adds a new subpart to the existing rule and includes a permit program designed to protect employees from exposure to the many hazards associated with work in confined spaces, including atmospheric and physical hazards.
While some industrial and commercial HVACR contractors are already acclimated to the OSHA requirements, which have long applied to confined spaces, such as tunnels and man holes, they, along with residential HVAC contractors, will need to make sure they are on top of the new requirements.
Looking for skilled workers?
At The Works Recruitment we specialise in recruiting within the Heating Ventilation and Air Conditioning Industry and have a resource pool of skilled workers waiting for their next opportunity.
If you are looking for new talent and want to speak to us about a current vacancy, please contact one of our specialist HVAC consultants on 0333 3449 444 who will discuss your requirements and find the perfect candidate for your business or click here to send an enquiry.